Termoleader srl proposes itself as a leader in the field of plate heat exchangers.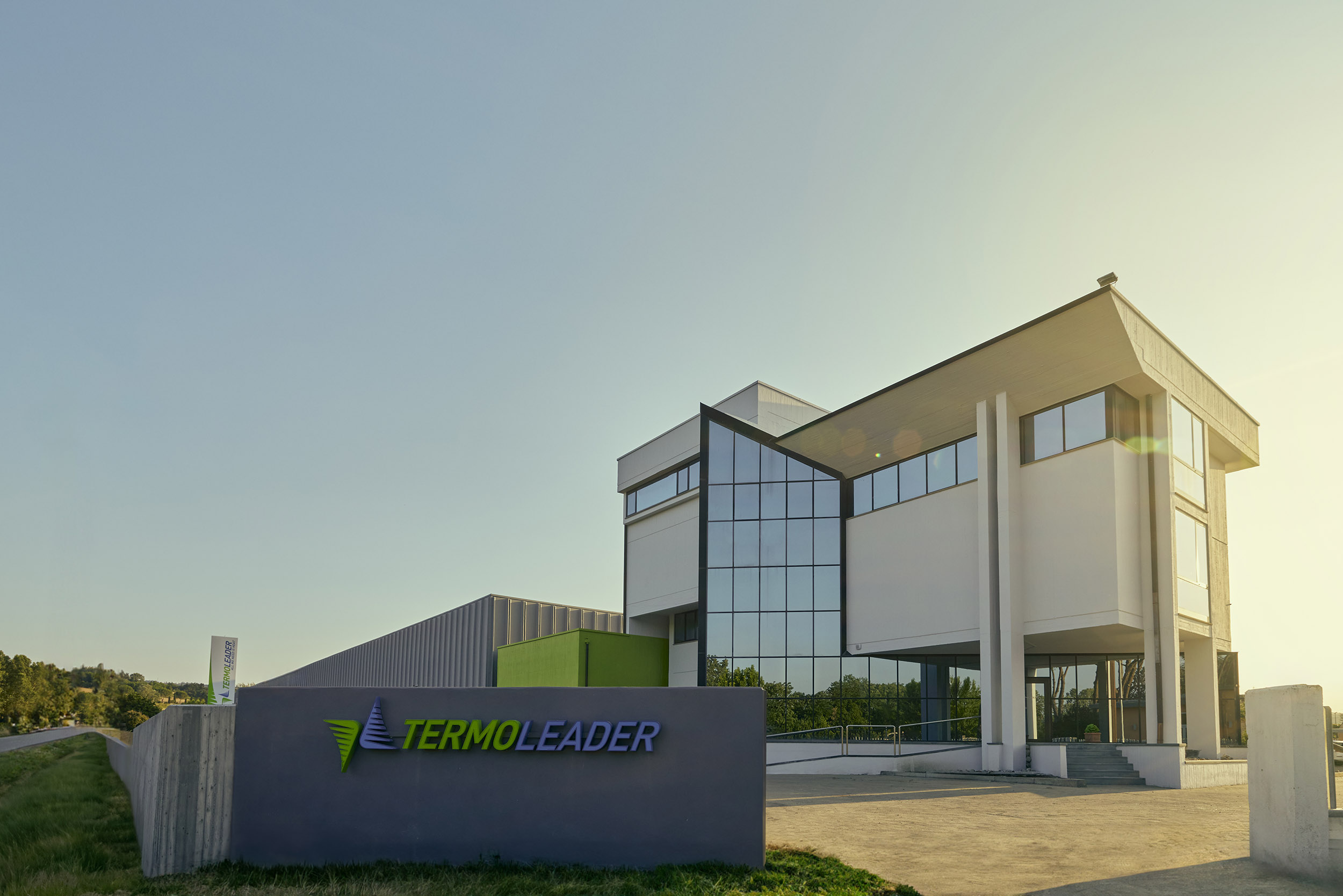 Termoleader Srl is an Italian company specialized in the manufacturing of plate heat exchangers and in the solution of all types of heat exchange problems, with a service focused on satisfying the different needs of the customer. The company manufactures products for the separation of fluids and heat transfer.
It boasts a highly professional, young and dynamic structure with more than 35 years of experience in the sector.
By combining its technical and technological knowledge with a high-profile product, Termoleader Srl is prepared to accompany the customer from the moment of the technical need to the creation of the customized solution on specific request.
Mission
Termoleader's strategic vision is to create a better everyday life for the majority of people.
This means doing our best to create a world where we take better care of the environment, the planet's resources and people. We are aware that it is an ongoing commitment and that sometimes we ourselves are part of the problem, but we work hard to contribute to the solution: to be the most customer centric company in the industry, where people can find and discover anything they want to buy online.
We make this philosophy a real mission from which to take an example.